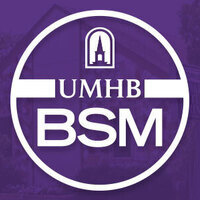 Baptist Student Ministries
From the BSM, students are equipped and mobilized for missions and ministry - locally and globally. Christ-centered, student-led groups and events encourage students to grow in knowing and loving God and others. Discover, develop, and deploy unique life-giving gifts through community and on adventures.
710 North Pearl Street, Belton, TX 76513
Place Type

Student Life

Phone

(254) 295-8642

Come join us in spiritual formation and discussion of standing firm in Jesus Christ.

The Gathering is a weekly meeting at the BSM. This is your chance to find our more information on what is happening on and around campus and to get plugged...
Recent Events